The top executives and associates of EM6-Logistics cumulate over 100 years experience in logistics, supply chain and freight payables. Most of them have previously been working in Senior Supply Chain positions for Blue-chip companies and have a thorough understanding of what customers need and expect beyond the audit and cash recovery process. Their core objective is to achieve the highest measurable R.O.I. for EM6 Worldwide' clients.
These faces will look familiar in the Industry in Europe and will easily be recognized by Clients, Shippers, Carriers and Transporters alike across Europe.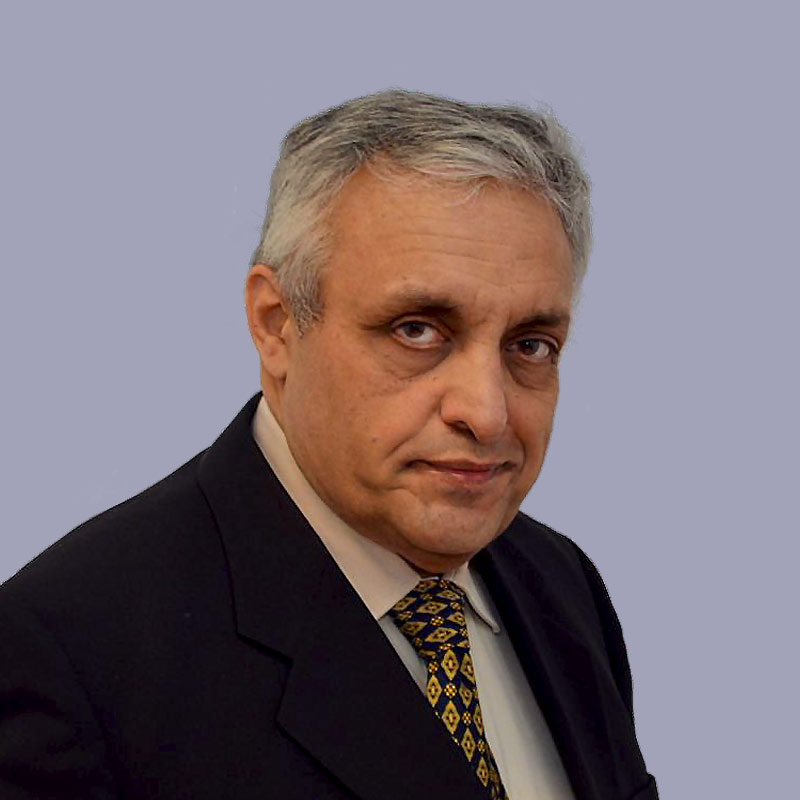 Suresh C. Sainanee
Chief Executive Officer (CEO)
More than ten years' experience as the head of two different Freight Audit companies for Europe. Achieved thorough knowledge of process and client requirements before being nominated as CEO of EM6 global companies in NORAM, EMEA and APAC.
Robust automatic rating process reduces the costs of an efficient Freight Audit provider and hence the service rates of Freight Payables providers can be inversely proportional to the quality.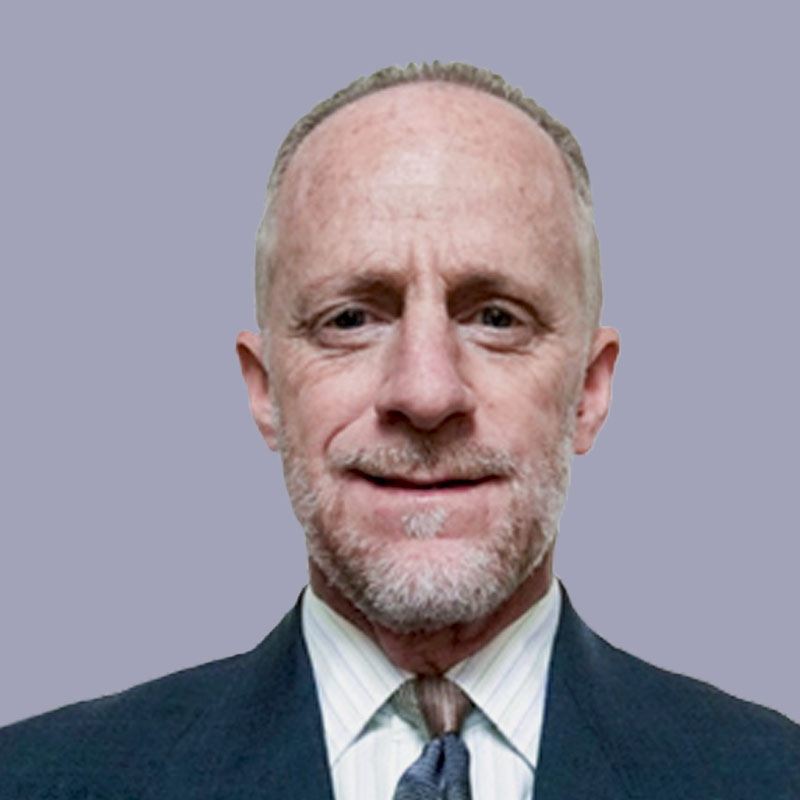 Scott H. Gardner
President, NORAM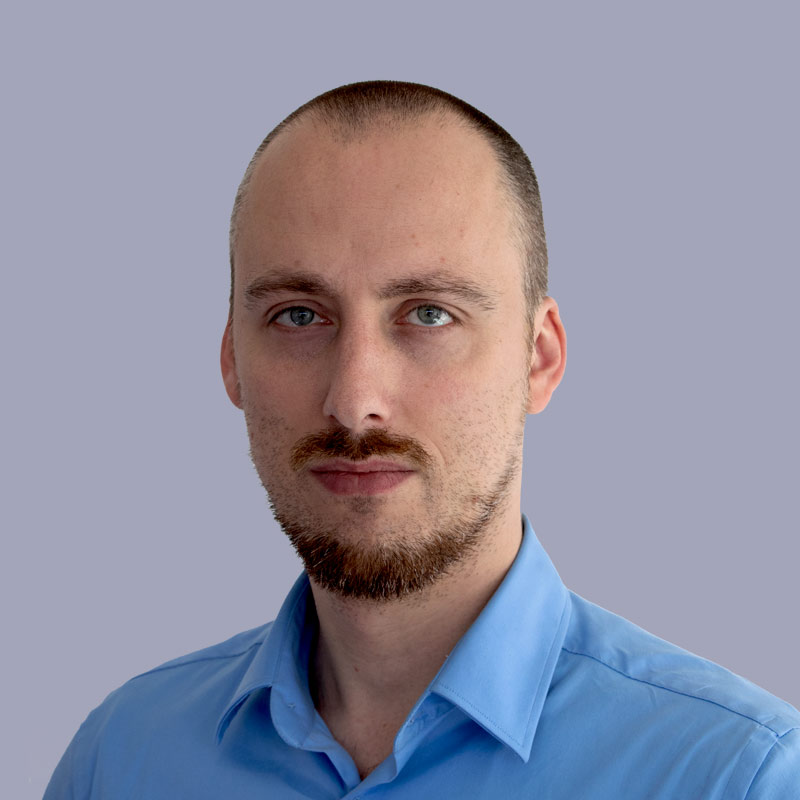 Bastiaan de Vries
General Manager, EMEA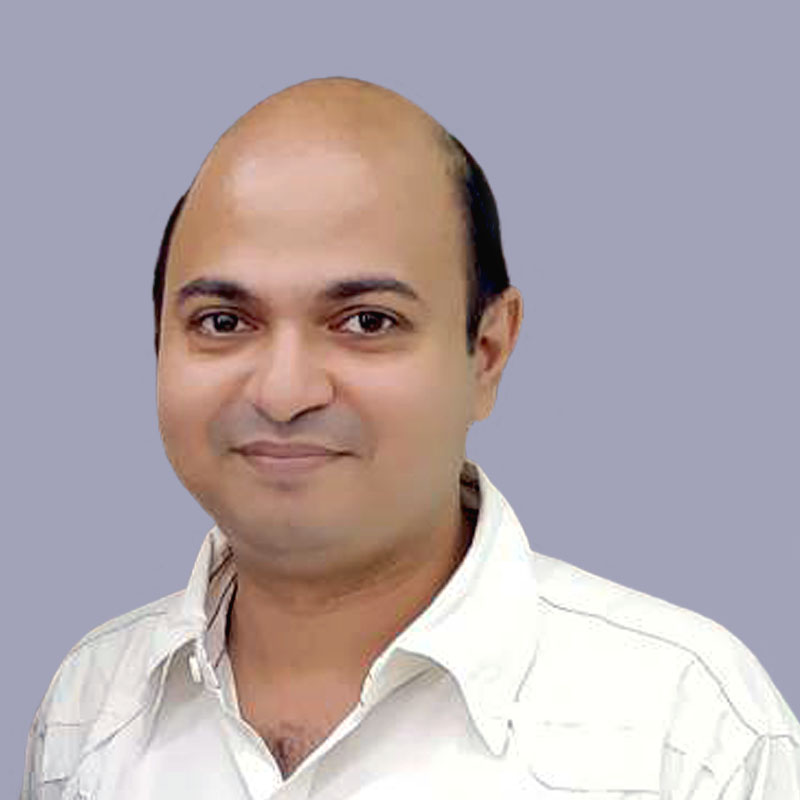 Bipin Lohar
Managing Director, Shared Services
Amy Haines
Production Manager, NORAM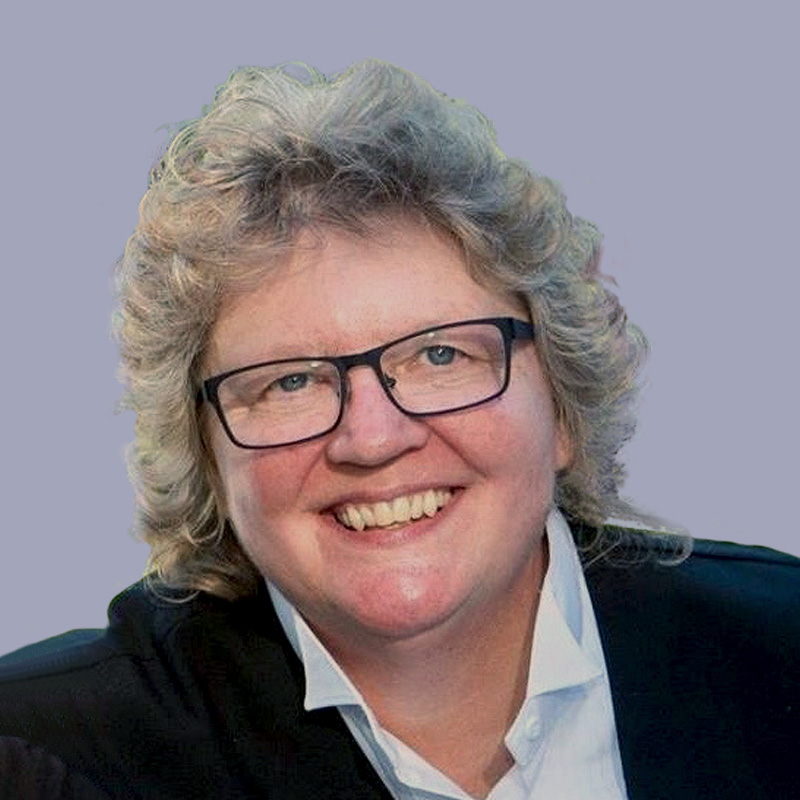 Toni Bozc
Audit Manager, NORAM
Debbie Barro
Client Account Manager, NORAM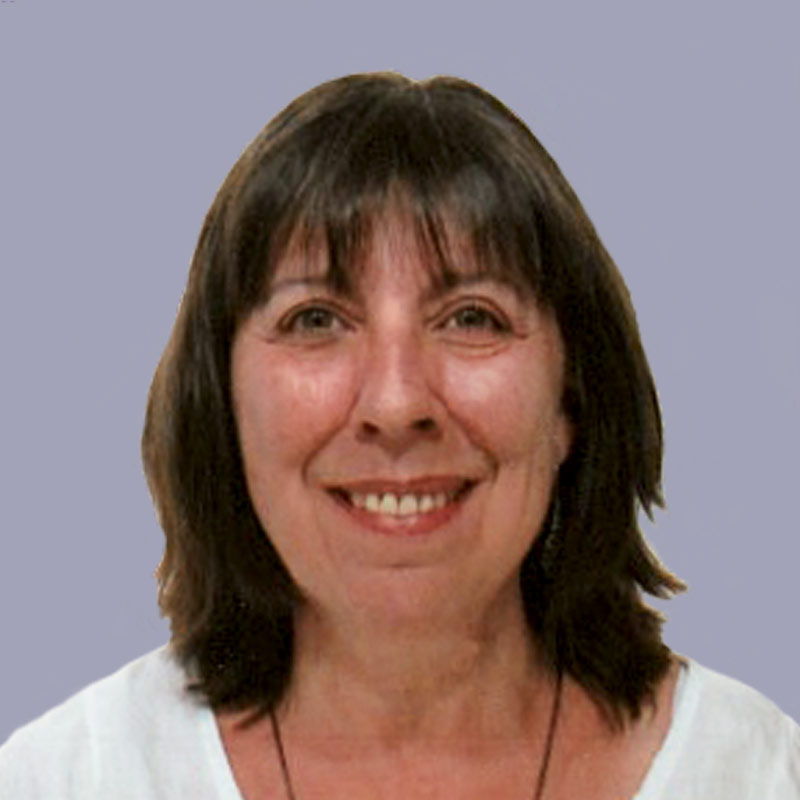 Maruxa Soria
Ops. Manager, EMEA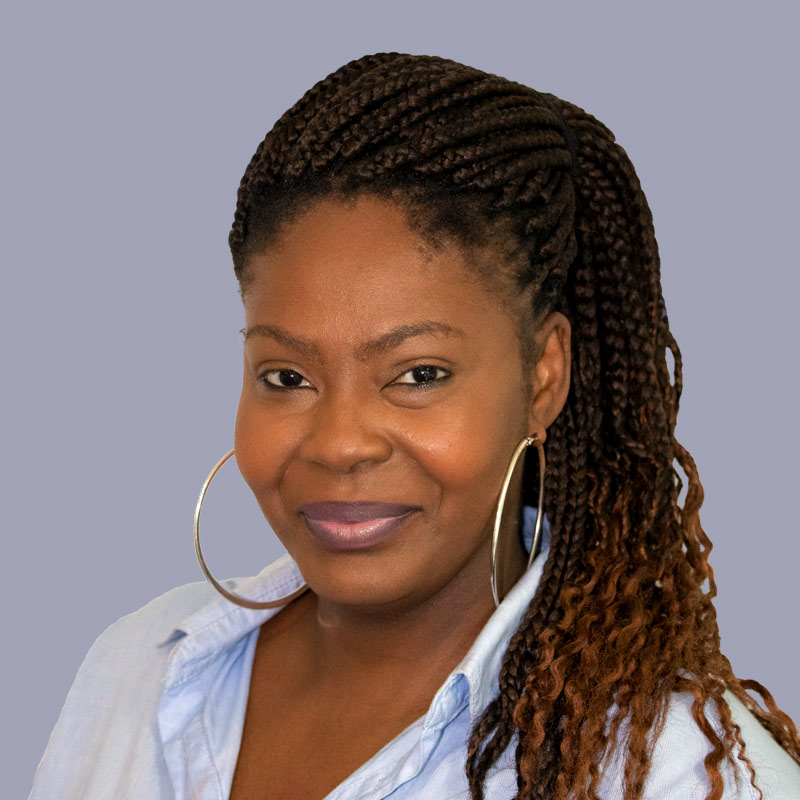 Venanciat Kamashi
Ops. Manager-Production, EMEA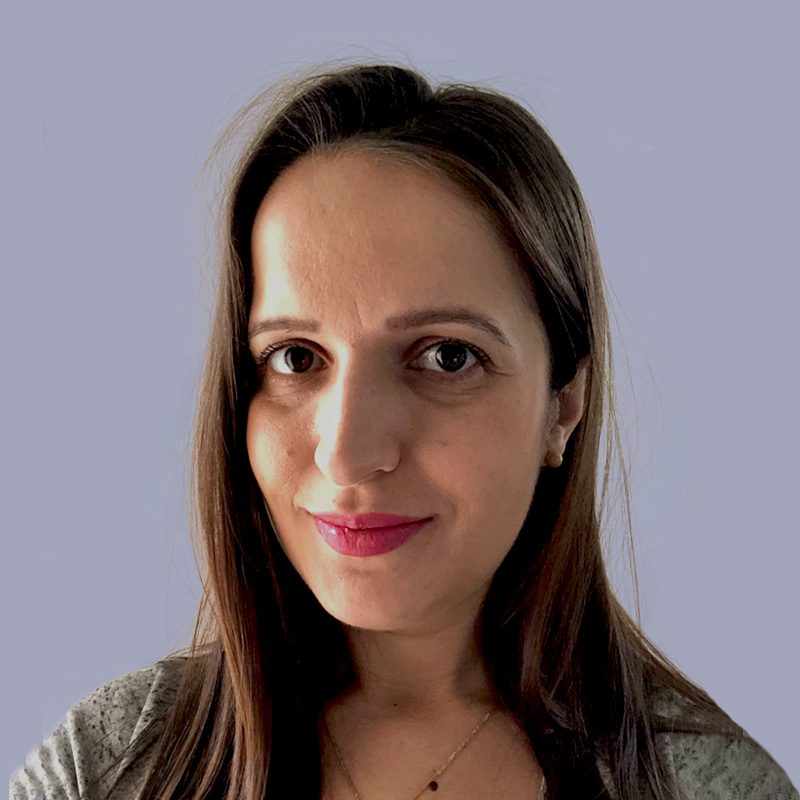 Andreea Bucur
Implementation Manager, EMEA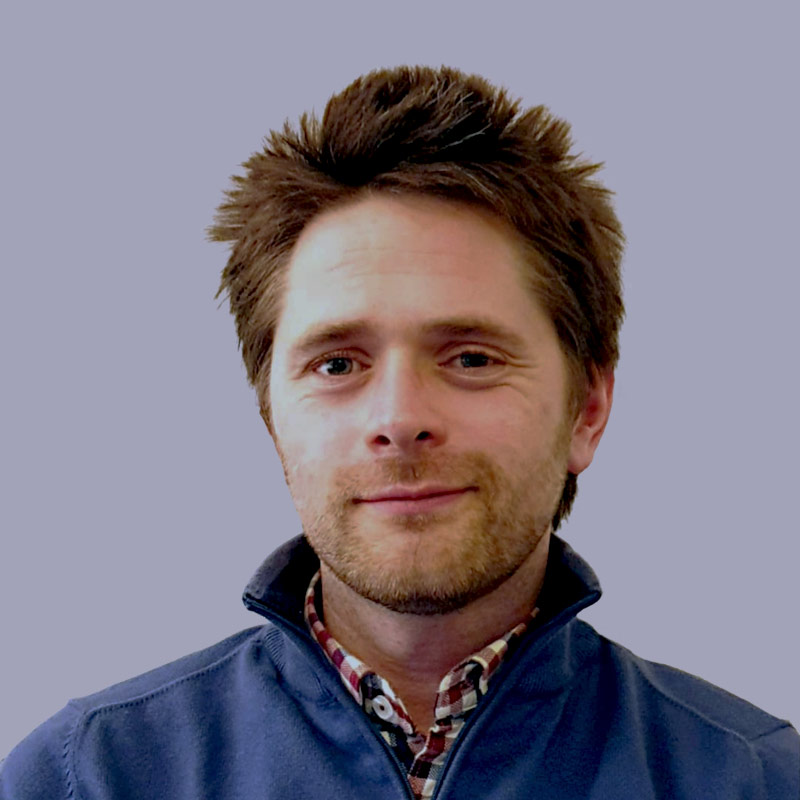 Brice Thissen
Senior Account Manager, EMEA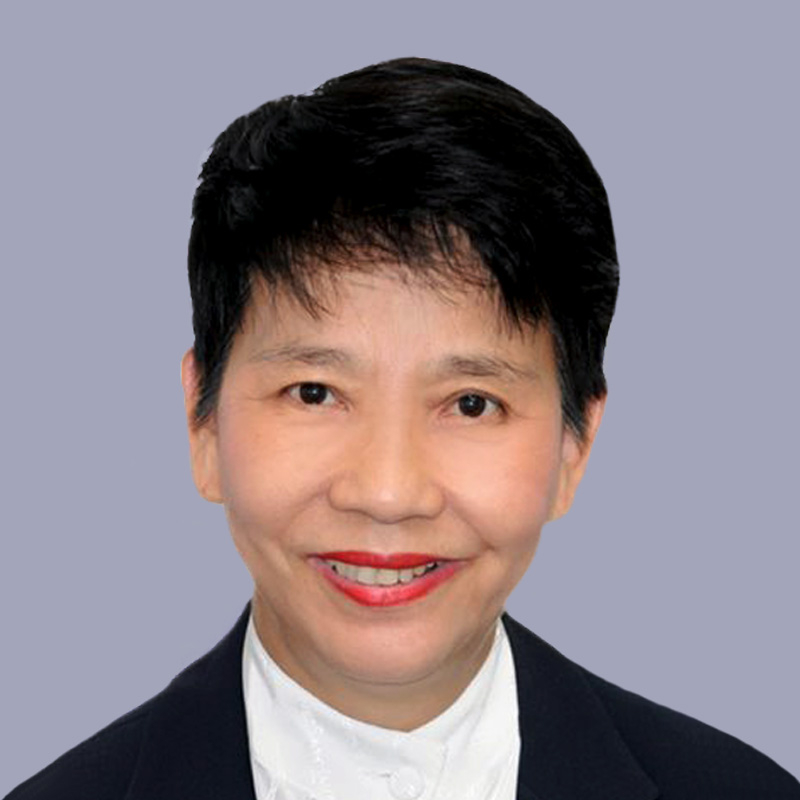 Oi-Lin Cheng
Client Account Manager, APAC