Everything you need in a global partner
From a global presence to unsurpassed customer service, EM6 entities across the world, have what it takes to help your organization control costs and maximize efficiencies for your transportation operations.
Learn more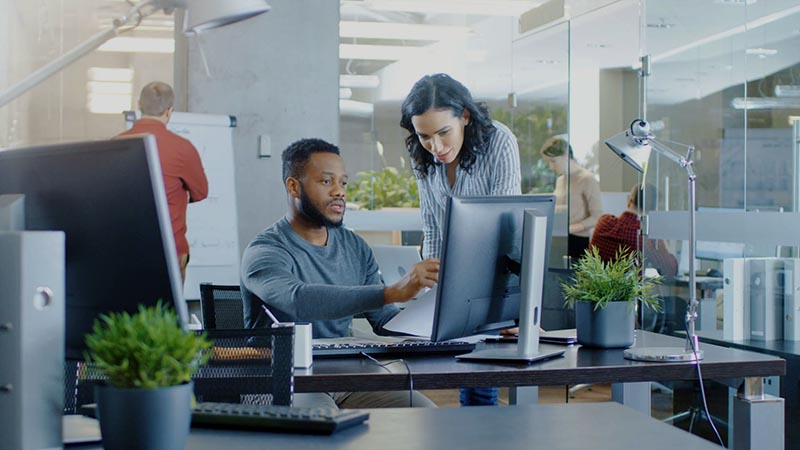 An operational partner that supports your business
EM6 help our clients improve logistics and save money without taking control of their operations. Specifically, we can help you to:
Optimize your overall transportation spend by mode
Create a successful structure and make informed decisions
Ensure your costs are aligned with the overall market
Assist with projects to reduce costs and increase efficiencies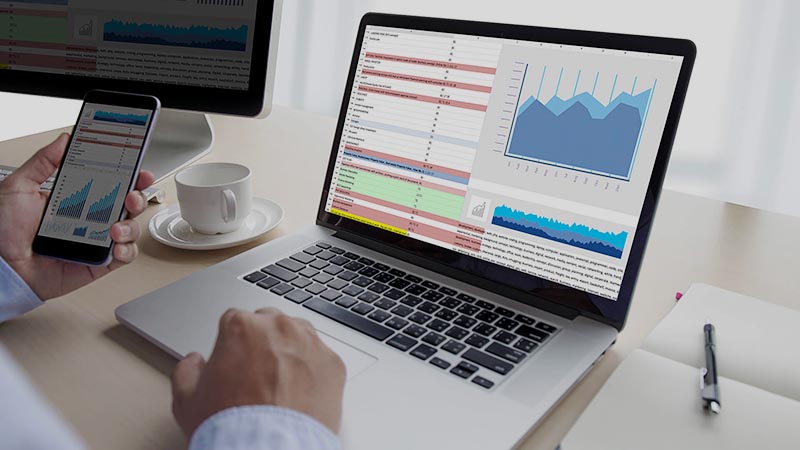 Robust and secure technology platform
We process more than 8 million invoices annually worth more than $2 billion over 10,000 invoices and $2 million an hour. Our system is secure with disaster recovery preparedness and power redundancy.
Learn more
EM6 Worlwide's E-Suite
State-of-the-art interactive web reporting
Online interactive access to all your transportation data
All statistics accessible at your fingertips from your PC or your mobile
Follow-up and control over the audit and payment process
User-friendly and intuitive customer interface allowing maximal flexibility
Offices in
0
countries
We have offices in seven countries covering North America, Europe, Asia, India, and Latin America.
Processing bills for
0
countries
Specific process for each region giving regional and global customers easy access to data and reporting.
Payment in
0
currencies
Full compliance with legal and regulatory requirements available in each region of the globe.
Bringing
0
years industry experience
Reduce transportation costs and optimize operations with an experienced global leader.